Corporatewear
Our manufacturing service is available to workwear and corporate clothing customers seeking an individual look or image, who need a specific design or who just need a small quantity.

We are able to produce design ideas and samples or work from existing patterns.  Our emphasis is on wearable styles and practical fabrics. 

Corporatewear - Shirts and Blouses
Garments are normally made in the UK ensuring a tight control on lead times and quality.
 
In order to remain competitive, larger quantities can be made outside of the UK where we monitor operations continually in order to provide continuity of our quality.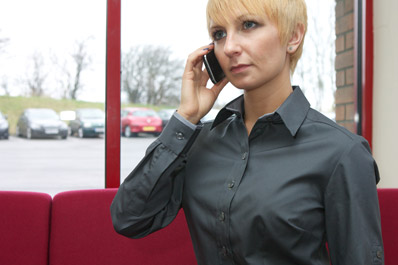 Need more details?
Just telephone Customer Service on 01226 738390 or use our "Quick contact" form. We'll get right back to you.