Schoolwear - Skirts and Kilts
All our skirts and kilts are made to order from a wide selection of styles and fabrics. If you cannot see the style or fabric you require please contact us, our design department can tailor to your needs.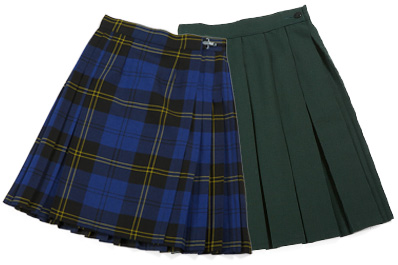 Traditional skirts and kilts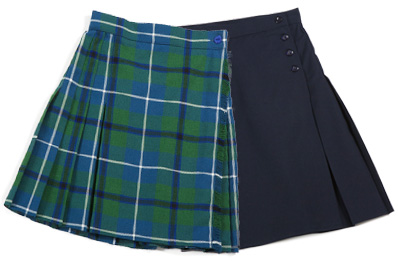 Need more details? Just telephone Customer Service on 01226 738390 or use our "Quick contact" form. We'll get right back to you.