Schoolwear - Blouses
Our girls semi-fitted blouse with revere collar is made from superior quality poly/cotton providing high density. It is available in long, short and three quarter sleeve.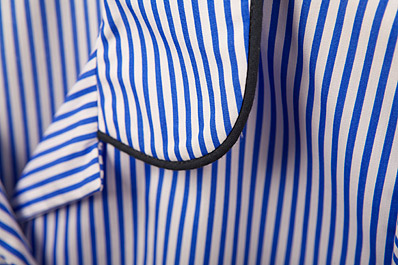 Twin pack blouses
Our twinpack range has been created using specially selected non-iron fabrics. They are made to exacting quality standards and designed for long life. They are available in chest size 22" - 44".

Need more details? Just telephone Customer Service on 01226 738390 or use our "Quick contact" form. We'll get right back to you.