Schoolwear - MTO Shirts
Flexibility is key and allows us to offer made to order garments to the customers own requirements. This can mean the creation of a particular garment pattern or the use of a certain fabric. We can work with you whatever your specification may be.
We have an extensive range of plain, stripe and check fabrics available to us which will meet with your specific needs. Trim, badges and embroidery can also be added. This complete customisation service will make your school uniforms unique.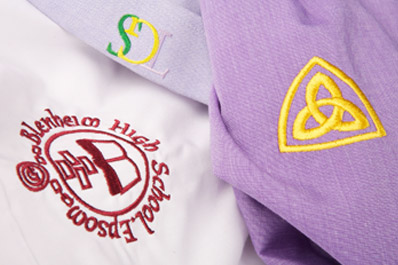 Need more details? Just telephone Customer Service on 01226 738390 or use our "Quick contact" form. We'll get right back to you.