Schoolwear - Shirts
We offer a collection of traditional easy care shirts. These classic garments come in a full range of sizes starting with a 'Shirtee', which is suitable for pre-school age.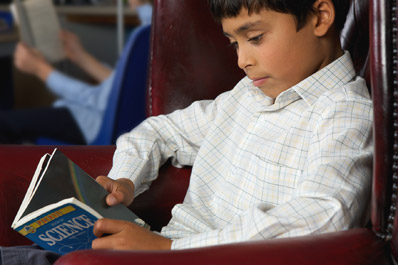 The cellular gym shirt
The short sleeve cellular gym shirt, is the traditional alternative to polo shirts. It is available in a range of colours and will keep its smart appearance for much longer than a polo shirt.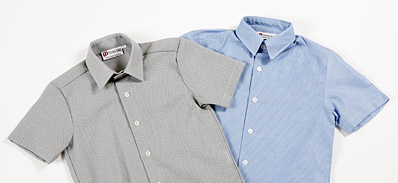 Twin pack shirts
Our twinpack range has been created using specially selected non-iron fabrics. They are made to exacting quality standards, are generously cut and designed for long life. Available in collar sizes 11.5" - 17".

Need more details? Just telephone Customer Service on 01226 738390 or use our "Quick contact" form. We'll get right back to you.